// ABOUT VIRTUAL PETALS
Simplify & Secure
Your Technology
Virtual Petals  is your responsive managed IT services provider. We specialize in designing and implementing technology solutions that strategically prepare you for the challenges of tomorrow. We focus on making technology simple, so your people have the tools they need when they need it.
Our goal is to provide businesses with responsive and reliable technology that makes your employees lives better; we also strive to provide you most responsive IT support desk.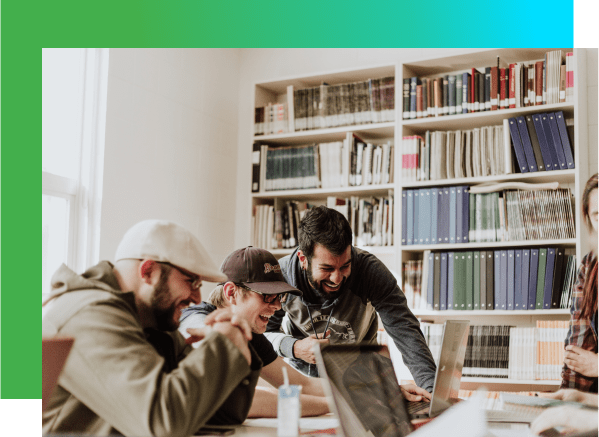 // Experience. Execution. Excellence.
What We Actually Do
We Outsource, reduce wastage and maintain your technology with professionals who care. Empower remote access, migrate to the public or private cloud and optimise expenditure. Protect your vital assets, people and reputation with the best-in-class cybersecurity. Get more from your Microsoft investment; understand, plan, migrate and train your workforce.
// technology index
Improve and Innovate
with the Tech Trends
We hire and build your own remote dedicated development teams tailored to your specific needs.
CLOUD SERVICES & Security
90%