Our services cover Managed IT, Cloud, Security and Microsoft Tech.
Build Your Digital Future With US
We are committed to providing reliable managed services and IT consulting to solve customers' challenges by optimizing and modernizing their operational capabilities, thereby reducing overall costs.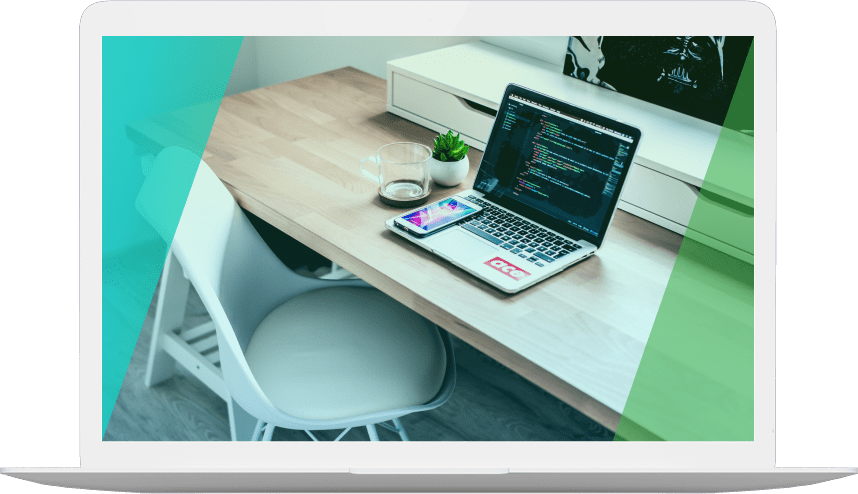 APIs, Integration & Microservices
Integration Solution Design
Specialized in Software AG
// our services
We Offer a Wide
Variety of IT Services
// Experience. Execution. Excellence.
It Starts With Your People
Improve processes, increase productivity and eliminate surprises throughout your business. We help to increase technology adoption, and reliability and reduce your IT spending. You'll get world-class advice and support from certified experts across Victoria and New South Wales.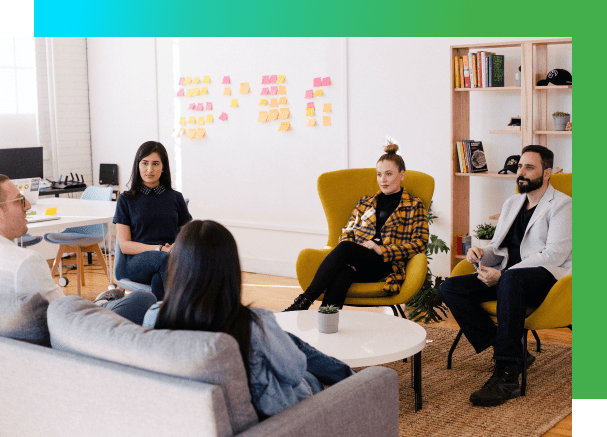 // our clients
We are Trusted !!
View Our Top-rated experiences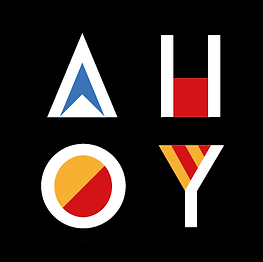 AHOY LLC , Dubai
CEO & Co Founder
"Highly Recommended for Cloud Deployments and Managed IT Services. An amazing job was done to set up Microsoft Cloud and Apply Security best practices. The team has exceptional skills in this area."

Flux IT , Australia
CEO of Company
"We are working with them closely on numerous projects. Exceptional and Professional Team. Never missed a Milestone so far. Very Responsive and reliable Support teams. Great to work with!

Wippli , Australia
Founder and CEO
"Helped us to solve an issue that 20 other people couldn't solve with a great and patient experience - Highly recommended for anything related to Azure and .NET Developers! - Project Related to Azure Front Door and CDN"

"Virtual Petals Team have been instrumental to service our clients. Great support for Exchange, O365, Active Directory, any IT services your enterprise needs. Highly Recommend!

St Ursula's College, Australia
IT Officer
"It was such a nice experience to work with . Your team is so supportive and accomplished every Task. Extra ordinary Team I have ever seen." Again thank you so much team.

Octane Systems, Australia
Sr System Engineer
Virtual Petals Team was Excellent to work with. They went the extra mile and Completed my tasks, and We will definitely be hiring them again. - Project Related to Microsoft Endpoint Manager

EatsBee, United States
VP & Managing Partner
"Great Job, Happy to have Virtual Petals Team onboard with us" - Apps running on Azure Platform from App Service to Azure DevOps

Huddleston, New Zealand
Managing Director
Fast and Efficient. Knew what they were doing and was great to work with!" - Microsoft 365 Adoption

iSpec, Singapore
Founder & CEO
VirtualPetals is the best we have worked with. They are an absolute expert at what they do. They solved problems for us that not even Microsoft could solve on their own apps and networks. We will definitely use them in the future and can recommend them wholeheartedly.

Majestic City Retreat Hotel, Dubai
IT Manager
An amazing Job was done by the Virtual Petals Team. The Way they migrated emails was unbelievable. It was very smooth that none of the users could feel it. I highly recommend Virtual Petals Teams for Cloud Services. Thank you Guys

Cote D'azure Hotel, The Heart of Europe, Dubai
Cluster Directory of IT
I was referred to VirtualPetals by a friend. The most smooth upgrade/migration I have ever done. The very cooperative team is responsive at any time, even during the weekend. Fast, efficient, and professional

Aray Asociados Abogados
Director of Innovation and Development
Virtual Petals Team is Highly qualified. They have carried out the development in an agile and efficient way. The communication has been exceptional, and the understanding of our needs has exceeded expectations. We hope to continue counting on your help in future projects.

Data Force Research, United States
CEO
Virtual Petals have an awesome team! I would highly recommend it for any Azure migration needs. Very knowledgeable and were able to get us going pretty quickly.

AD Ports Group, UAE
Team Lead
We got timely response, The team was accommodating and answered all our questions related to Digital Certificates!

Bamboo Body, Australia
IT Manager
Virtual Petals Team helped us migrate from Google Workspace to Microsoft 365. Team was perfect to work with! Excellent communication and very skilful. I couldn't be more happy with how the project was completed.